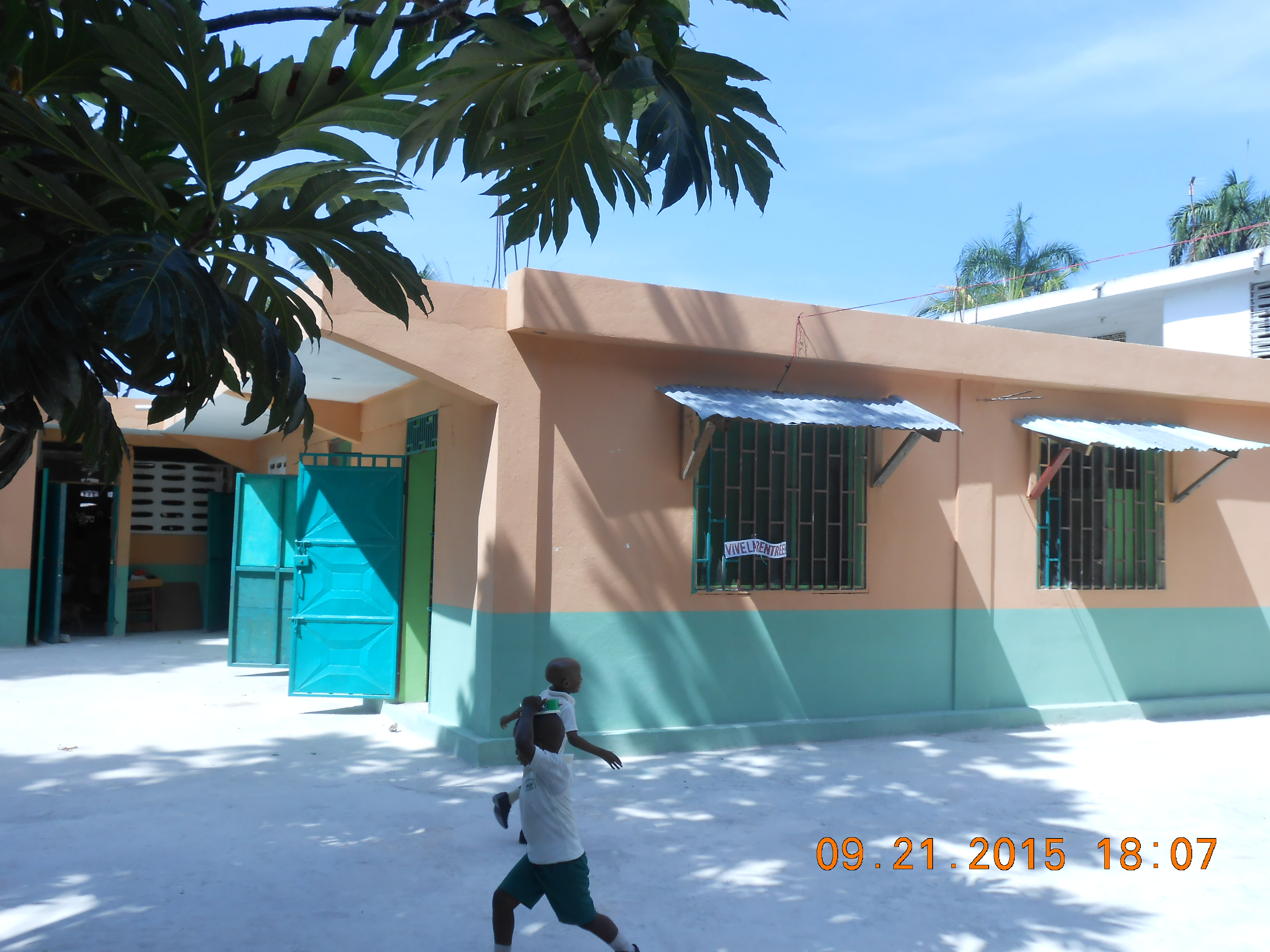 Our School:
This fall we enrolled 160 kindergarten children through level 4 children in our newly rebuilt NEGES School (our school suffered severe damage during the earthquake in January 12, 2010.)
We plan to add one additional grade each year through high school.
PROGRAMS:
Bilingual: Kreyol and FrenchEnglish Classes
Teacher TrainingsSummer Camp
OUR CHALLENGES:
Although most of the parents are unable to pay the tuition fees since the earthquake, we are making every effort to ensure that no child is denied an education.